Image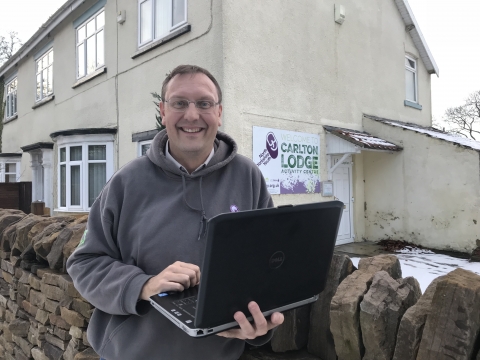 So I'm being dragged kicking and screaming into the 21st century.
Watch out - Blogging here I come.
I've resisted this for such a long time but now realise the error of my ways.
The use of social media is now a 'normal' part of life and as such I really need to embrace it. 
So here goes. the launch of our new website seems to be the ideal time to put words into action and you have no idea how happy the marketing guys are. 
The plan will be to do regular updates letting you know what is happening at the Centre and across North Yorkshire Youth as a whole. As with all these types of things feedback is welcomed and encourage so if you have any questions or think something might be worth discussing use our contact form and one of us will get back to you. 
2018 is already looking good. Lots of schools and groups booked for the summer and we have already started recruiting our seasonal staff, with some old faces from last year hopefully making a comeback.  
David Sharp
(Chief Executive)